I haven't been so happy to see Friday as I am this week.  I am completely 100% worn out.  Training 6 days a week and working full time is exhausting!!! I know so many of you can relate. 
I had a trainer at the gym come up to me last night and ask me about my workout plan.  I told him about my workouts and how I'm currently training 6 days a week.  He made a comment saying "As a professional, I wouldn't recommend training that much, you may be over training".  It really got me thinking…
I know at this point of my training, I need to listen to my body and take a couple more rest days here and there if it's what my body needs.  I don't have a show I'm prepping for and don't have any photoshoots planned (YET), so I think it's a good time to recognize what my body is screaming at me and take an extra rest day!
Sometimes it's hard to step away from training and realize you need to sit back and let your body recover with some rest.  In order to build muscle, your muscle NEEDS rest.  I keep telling myself this, but I just need to actually do it!
At the gym last night I thought I'd test my body fat.  From my older post about body fat testing, you probably know that using the handheld fat tester things at the gym aren't very accurate..but I thought I wanted to see what it would say for fun.  I haven't tested my BF% since before I joined Team Savage and I've been working out 6 days a week since then! 
The last time I tested it was on Feb 20th, 2012.  I was at a 20.4%. This was a bit after I finished Jamie Eason's LiveFit program and doing my own plan.  I still have yet to get a bodpod reading so I don't even know how accurate my first reading was, but I guess it's a good ballpark estimate.
Last night when I tested, I was at 17%!  Woohooo in my bodyfat dropping about 3%!!!  I've also lost several pounds since joining Team Savage..so it looks like I've gained a lot of LEAN MUSCLE and dropped some of my stubborn fat!
Have you ever used one of the handheld fat testers at the gym?  One that looks something like this…
I have found that the numbers will DRASTICALY change depending on how you hold it.  If you hold it with your arms straight out in front of you, you get one number, but if you hold it close to you (with your elbows down next to your body), you get a much lower number!  I even showed a trainer this once and they were shocked!
I usually go with what the higher number says (arms straight out).
When I tested at the gym last night, I got 17% with my arms out and a killer 14.3% with my arms in.  WTF!? There's no way in HELL that I'm at a 14.3%.  That's how inaccurate these things are!  If you use one of these machines, make sure to keep your arms out and away from your body!
I'm going to go on the safe side and say that my current body fat is about 17% which is fricking AMAZEBALLS in my opinion!!
Here's a reminder to what the ACE body fat % chart looks like…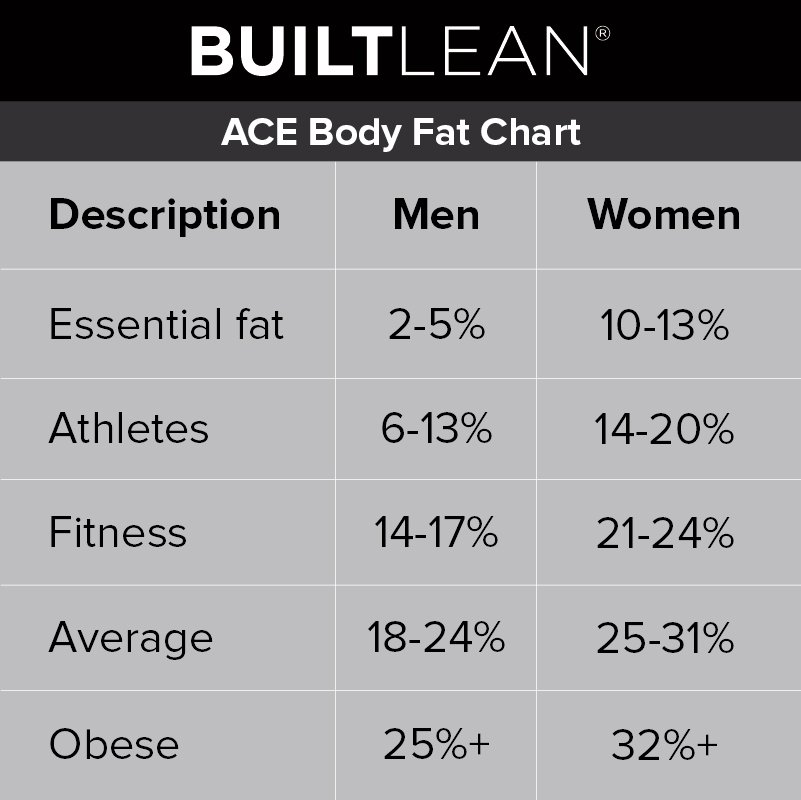 Anyway…as for this weekend…my dad is coming to visit me!!!!  I plan on cleaning like a madwoman tonight and hopefully getting some MUCH NEEDED yard work done.  My weeds are taking over my garden!!! 
ugh…I had pulling weeds.  It's one of my least favorite things about the spring!
Have a fit and fabulous weekend!! <3